Saltimate
EGI LEADER BS(Black Stream)
● "Plasma Rise" makes the line surface rubber-like characteristic by plasma treatment. Normal coating comes off over time in the sea.
However, "Plasma Rise" technology preserves the effect due to the chemical alternation.
● Special polymeric layer has elastic property and cushioning effect. It prevents the line breaking down from rubbing up against rough structures.
●The line color is camouflage 'Blacky' color that is said to 'disappear in the sea'.
● To make easy distinction in sizes, Color Spool Band is included.
Step up to the Next stage by Plasma Rise Technology.
"EGI LEADER BS" had fascinated to lots of Eging lovers since it released in 2013.
2021 Autumn after 8 years since then, finally it is time to step up to the Next stage.
"Plasma Rise Technology" makes it possible.
To simply explain about "Plasma Rise Technology",
It is a Technology that gives properties through a process different from coating and maintains its initial performance.
Let go to explain the details of this evolution.
"Special polymeric layer", excellent for shock absorption and abrasion resistance.
"If the surface of leader can be transformed to like rubber texture, it must be able to resist rubbing against structures"
But…how to make this idea possible?
Sunline's new technology, "Plasma Rise" makes it realized.
Fluorocarbon has chemical resistant and little adhesive property, so coating agent ends up coming off easily.
However, we succeeded in making "Special polymeric layer" on the surface of the line by Plasma treatment.
As a result, the abrasion resistance and knot strength have been absolutely improved.
●Abration resistance improvement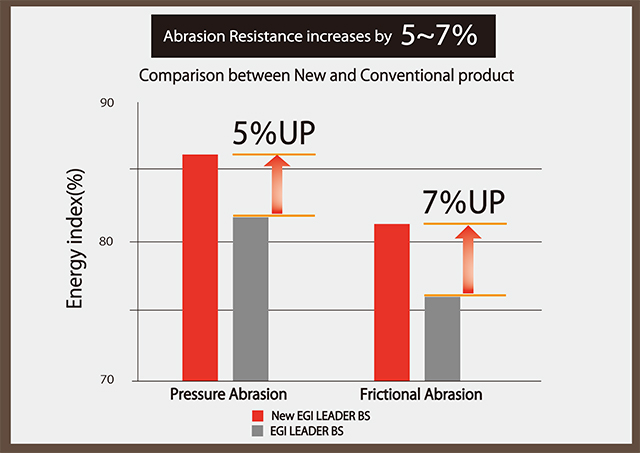 The special polymeric layer has elastic property and cushioning effect. It prevents the line from breaking down even when it is rubbed up against the rough rasp. This enables you to cast around reef and edged structures with confidence.
●Knot Endurance Improvement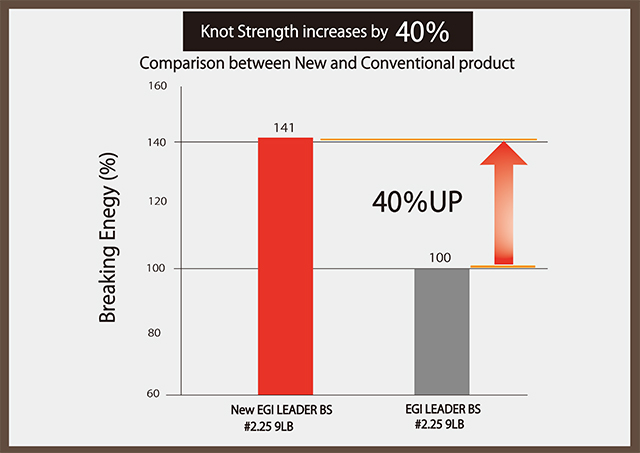 Due to cushioning effect of the special polymeric layer, the line itself is tightly knotted and digging into the knot, which brings higher knot breaking energy.
●Connection with PE line
The cushioning property is also beneficial to connection with PE line. Knot by PE line and leader line with normal coating slips its surface. However, the elastic polymer layer works to prevent the surface of the leader from such slip. Improvement in knot`s conditions helps your knot strength significantly.
●Endurance Improvement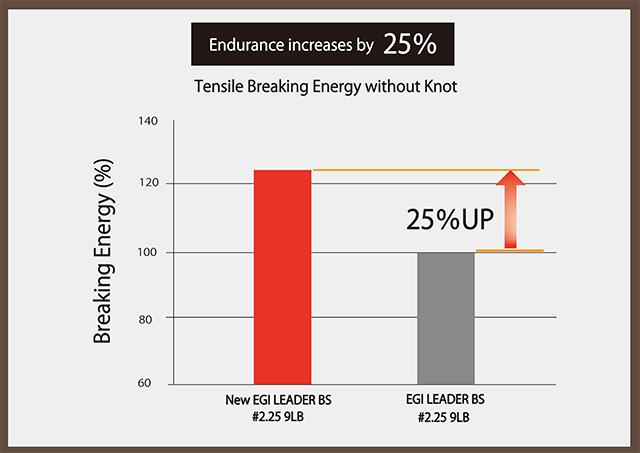 In order to absorb the massive tensile power by fish, not only straight strength but also ''Endurance'' (strength index that represents total energy amount until linebreak) is required. In order to maximize the ''Endurance'', appropriate balance between elongation and strength is important. Endurance can be quantitatively shown by the physical property data of breaking energy. The skills to control the breaking energy, which was developed through the manufacturing of tuna fishing line, contributes to the improvement of endurance.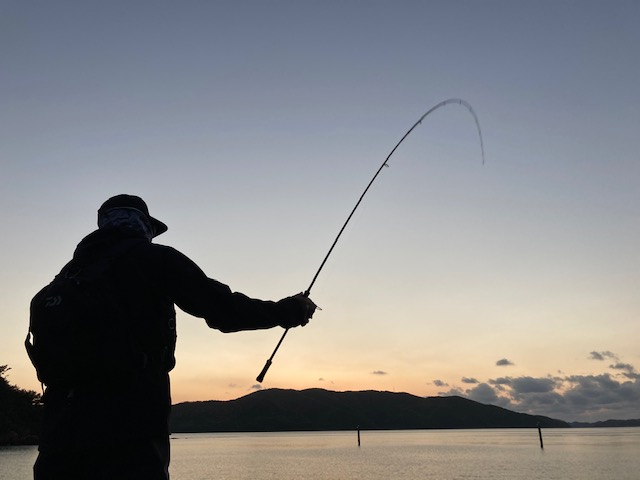 The best selected, Blacky color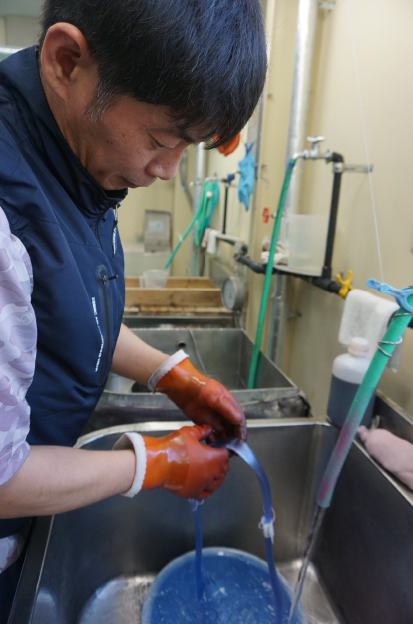 The blacky color is the symbol of BS (Blackstream).
It reduces the diffuse reflection of sun light and has a stealth effect in the tide.
It doesn`t have much of a presence even during the day fishing under strong sun light.
At major points where anglers visit frequently, the blacky color becomes key weapon to break through the tough situation.
The only one, Blacky color is created by professionals who have mastered the dyeing skill without any compromising.
■Length: 30m ●Color: BLACKY
| | | | | | | | | |
| --- | --- | --- | --- | --- | --- | --- | --- | --- |
| Size  | 1.5 | 1.75 | 2 | 2.25 | 2.5 | 3 | 3.5 | 4 |
| Diameter(mm) | 0.205 | 0.220 | 0.235 | 0.248 | 0.260 | 0.285 | 0.310 | 0.330 |
| Strength(lb) | 6 | 7 | 8 | 9 | 10 | 12 | 14 | 16 |
| Strength(kg) | 3 | 3.5 | 4 | 4.5 | 5 | 6 | 7 | 8 |
Vivid Dyeing process

Sunline's unique dyeing technology – vividness, visibility, and softness in one.

Non-stress spooling

Tension-free spooling maximizes the qualities of the line. Because no stress is placed on the line as it is spooled, the line comes off ready to deliver superior stretch performance.

Plasma Rise

Through the joint development with Plasma Concept Tokyo, the world's first realization of continuous atmospheric pressure plasma treatment of fibrous materials, which has been regarded as difficult, has been realized.
This makes it possible to apply plasma treatment to fishing lines, and to provide various performances. It is an innovative technology with unlimited possibilities that can meet the stoic requirements of anglers.