Hi, I'm Shoji Matsumoto from SUNLINE.
I would like to write about SUPER LIGHT JIGGING.
"SUPER LIGHT JIGGING has become firmly established in Japanese fishing.
Main target is a threeline grunt.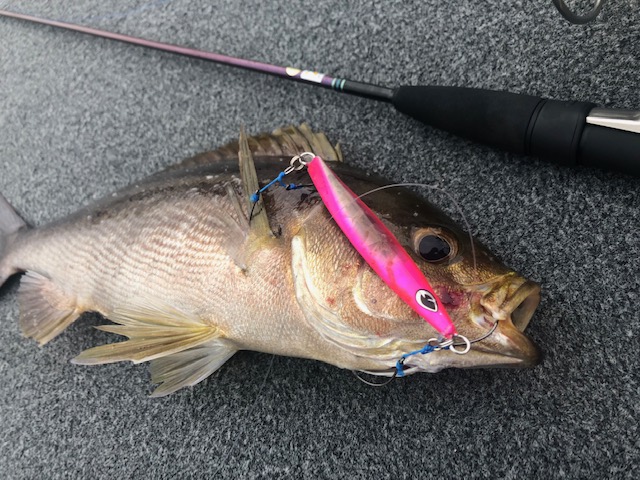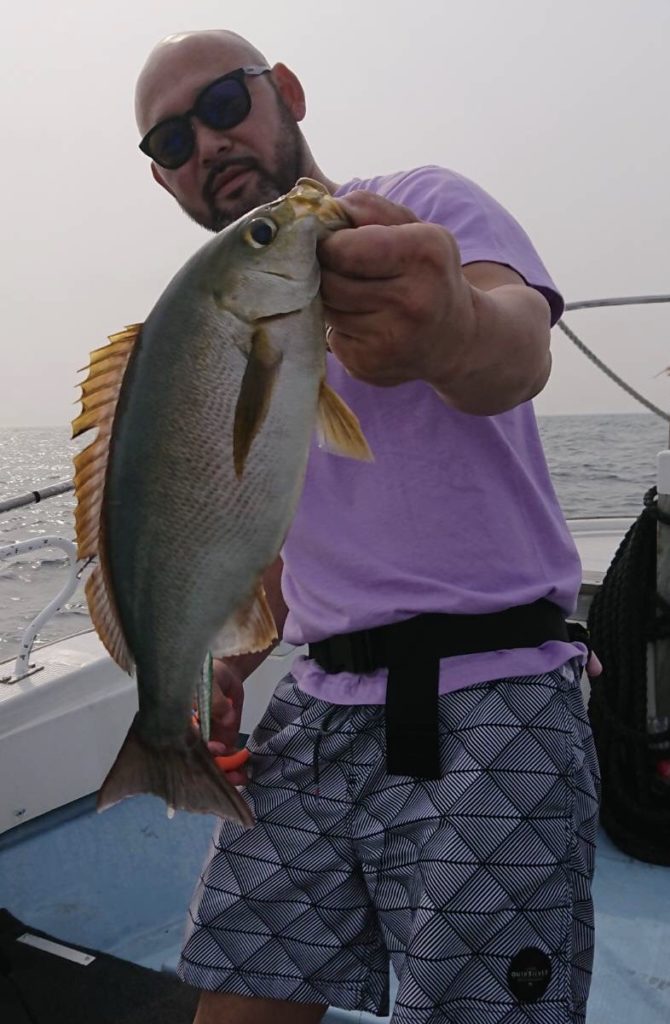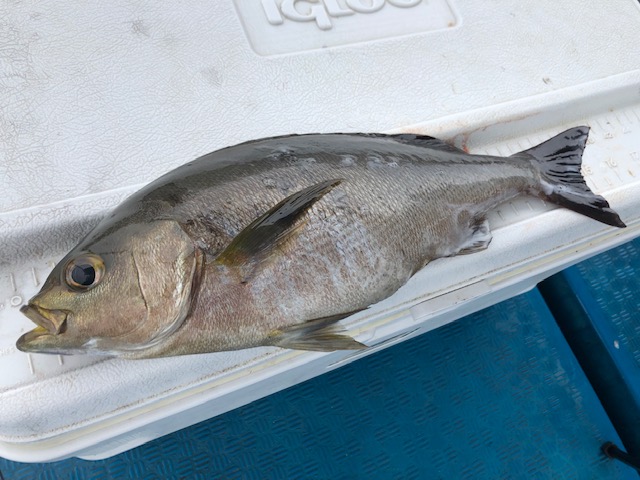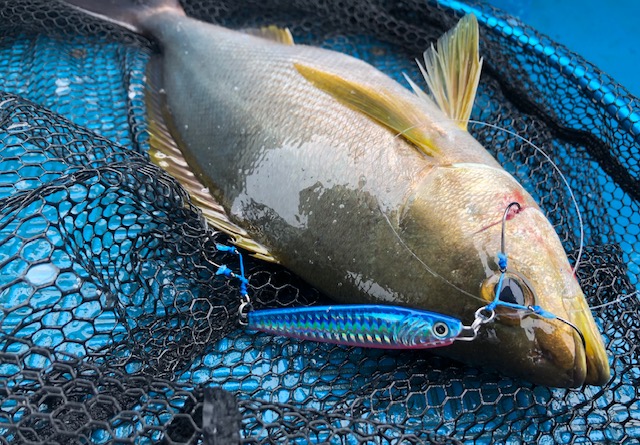 Basically, the threeline grunt isn't a fish eater, but those will change to fish eater while many sardine staying at the same place.
We will aim to those by the Metal Jig at that timing.
I use the Metal Jig which weight is 20g to 80g. It is adapt to various situation, water depth or water flow.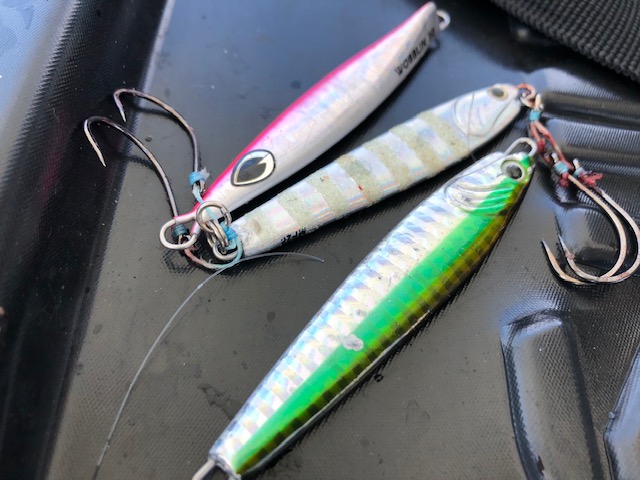 And a main line size is 12lb(#0.8), a shock leader size is 14lb(#3.5) to 16lb(#4) of fluorocarbon.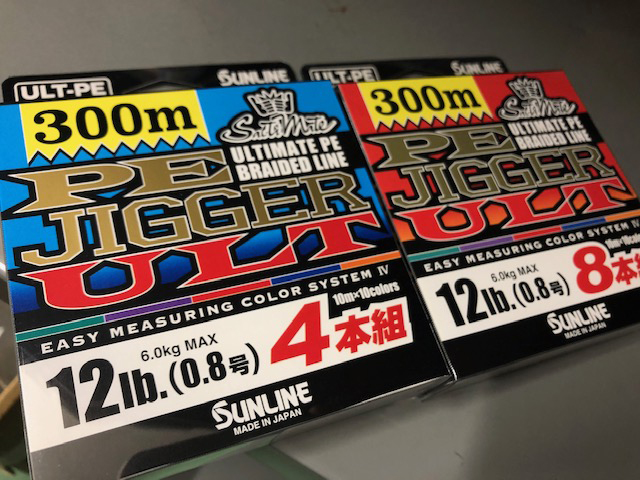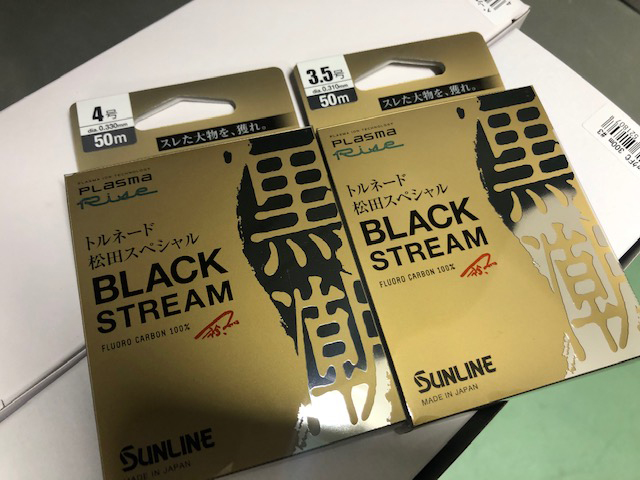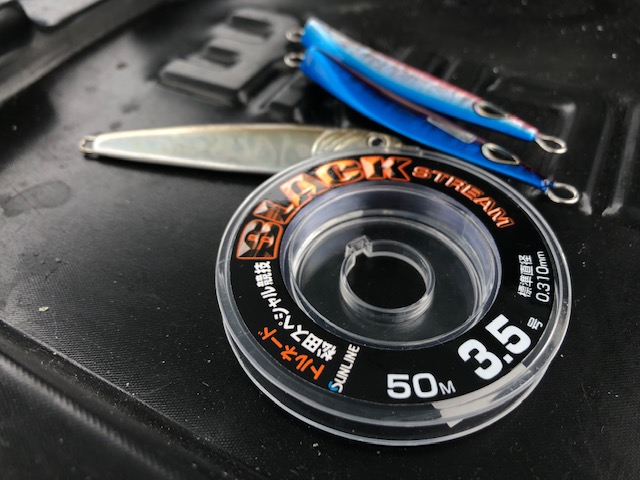 There are people who think that main line size is too thin.
but if only you could control the line, you can catch a big fish with use it.
(※I think that the fishing rod and other tackle balance are important too.)
I often use PE JIGGER ULT series.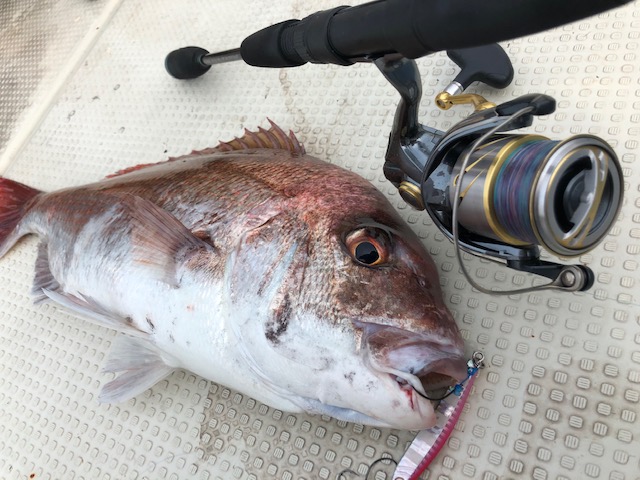 Because this braided line combine 'Fast fall', 'Notice of bottoming' and 'Trustful strength' .
I recommend to use the versatile braided line when you use thinner braided line.
It is easy to aim!!
The first, fall the Metal jig to the bottom.
And then I aim the target with rhythmic movements.
It's only that.
But, you should be careful with stuck the bottom.
It is able to catch different kinds of fish by SUPER LIGHT JIGGING.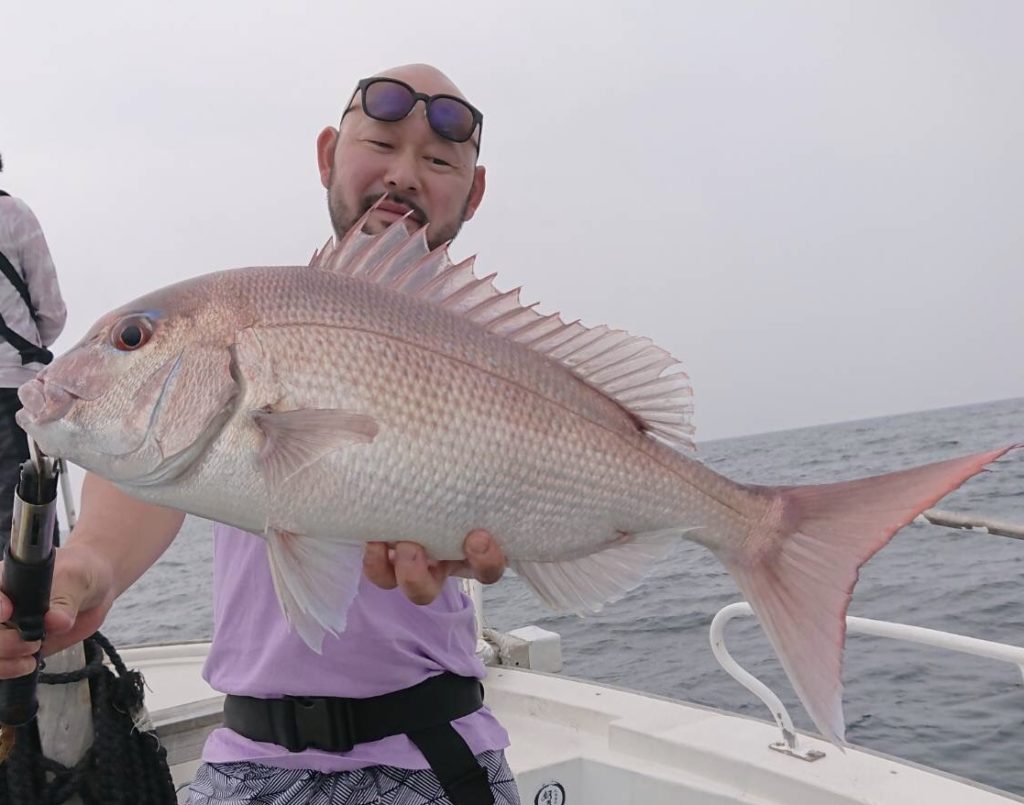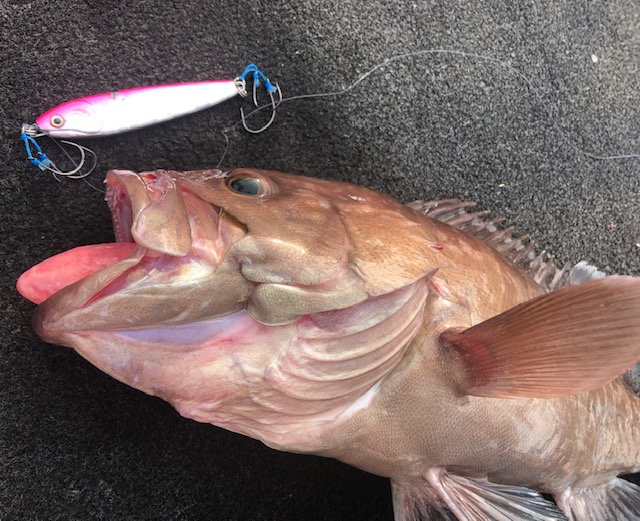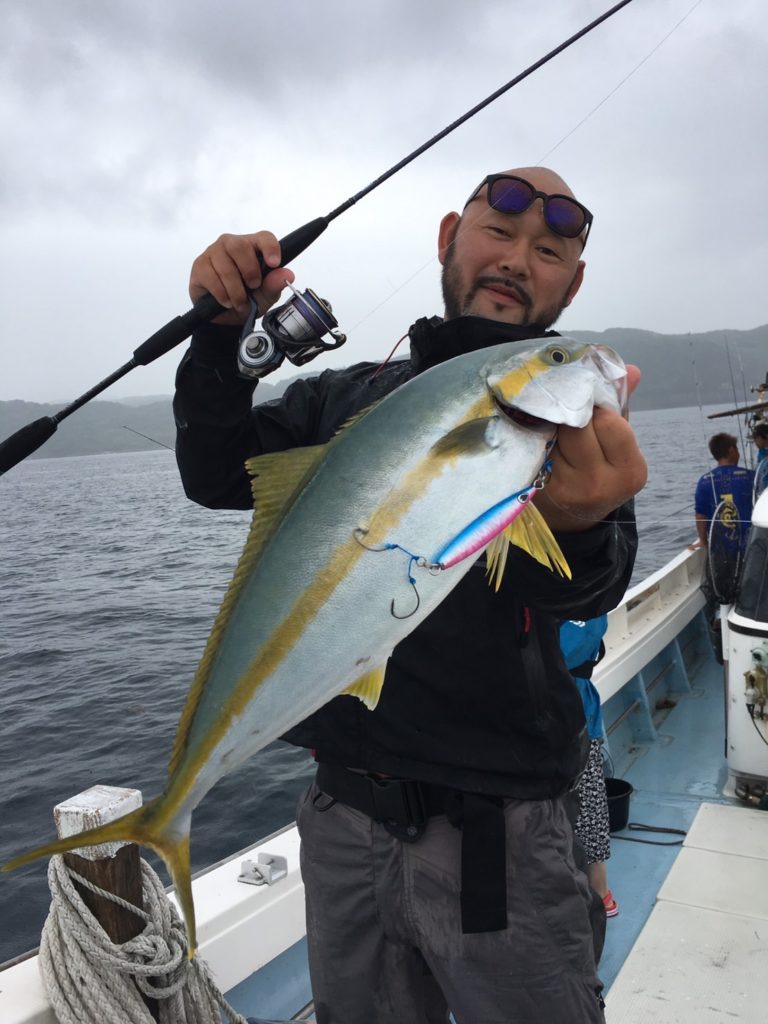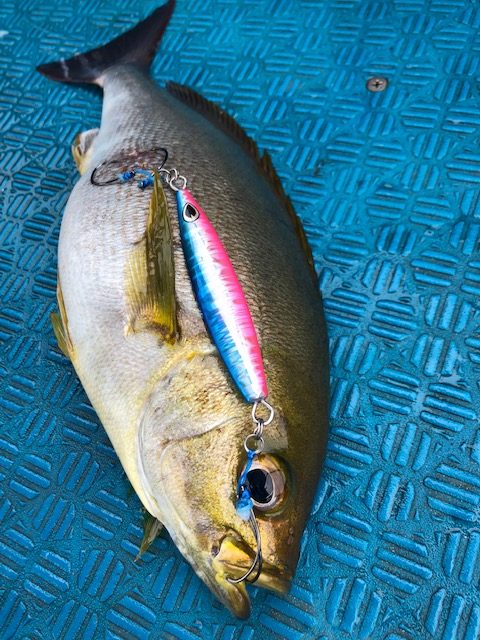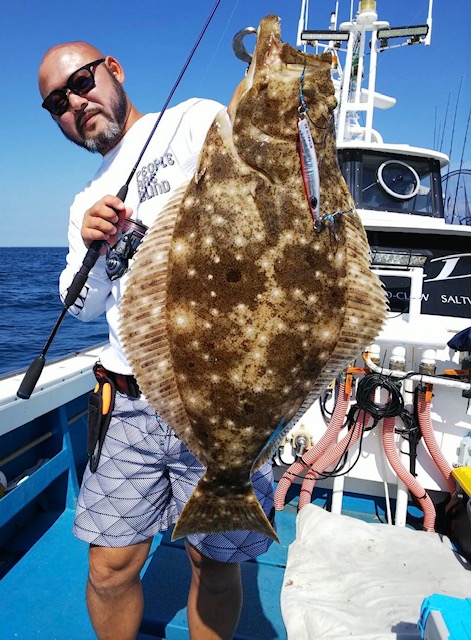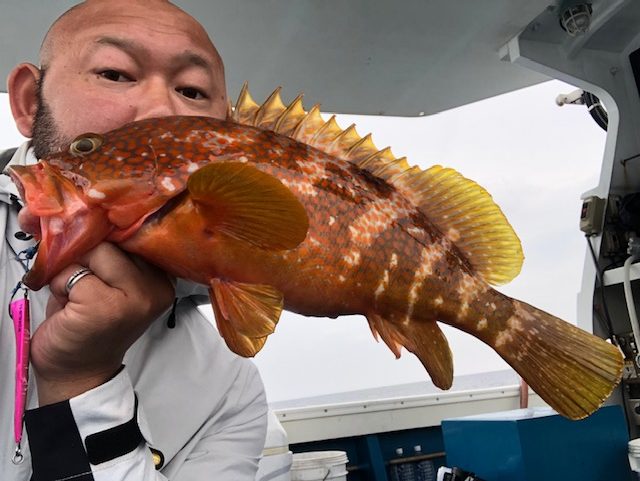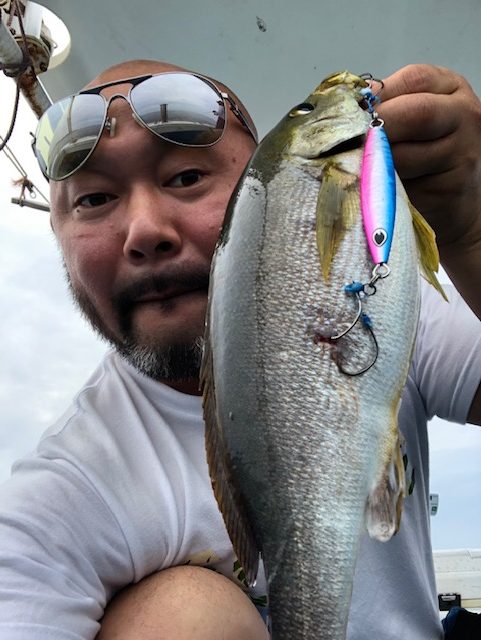 You must try it!
●PE JIGGER ULT 4BRAID
https://fishing.sunline.co.jp/english/line/269/
●PE JIGGER ULT 8BRAID
https://fishing.sunline.co.jp/english/line/268/
●BLACK STREAM
https://fishing.sunline.co.jp/english/line/5383/