Hi guys, I'm Shoji Matsumoto from SUNLINE.
Summer in Japan is hot and humid!! So, I have been enjoying fishing at night recently.
The target is Swordtip Squid(※We call it Kensaki-Ika in Japan.)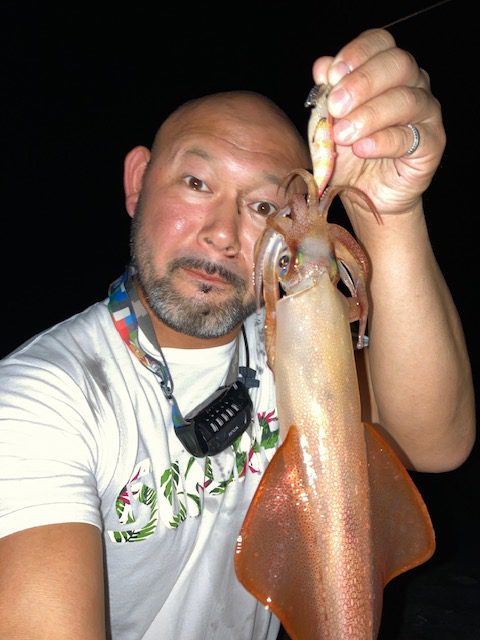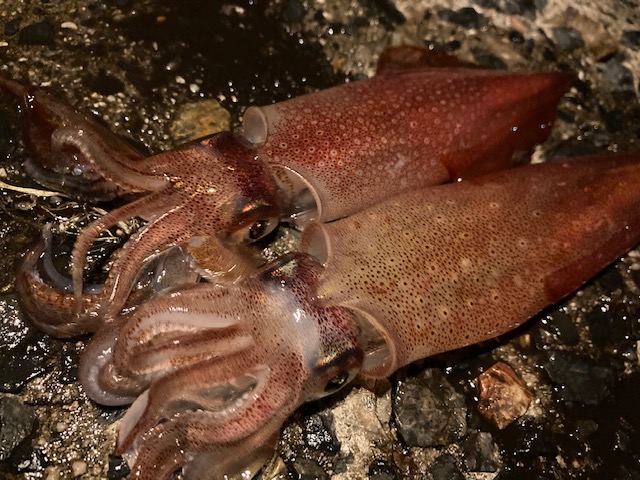 Everybody fishes it from the boat in Japan, but it is possible to catch them from shore.
I can't catch as many and big as from the boat, but it is enough to enjoy.
This is my tackle for the Light Eging.
【Tackle Data】
Rod:ul76 P2(Go-Phish)
Reel:CERTATE 2506(DAIWA)
Line:SIGLON PE ADV 5lb (#0.4)(SUNLINE)
leader:SIGLON FC 10lb (#2)(SUNLINE)
Egi:NAORY #1.5〜#2.2(YAMASHITA)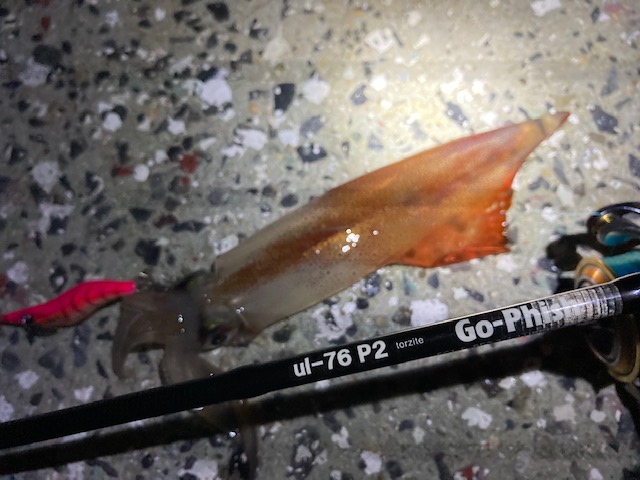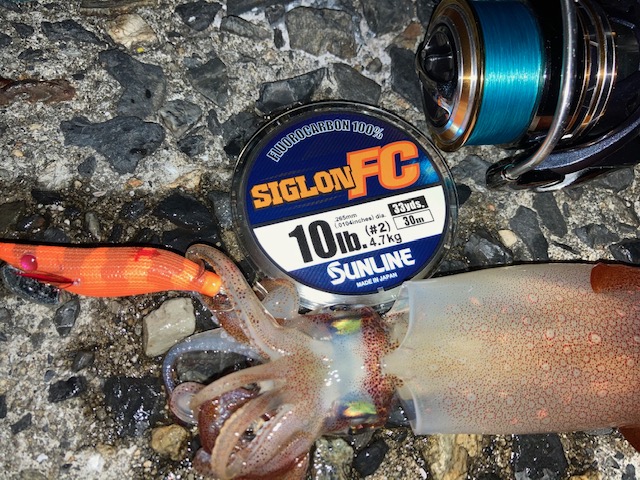 I use small sized EGI.
It's okay to choose such a smaller egi because squid size is also relatively small.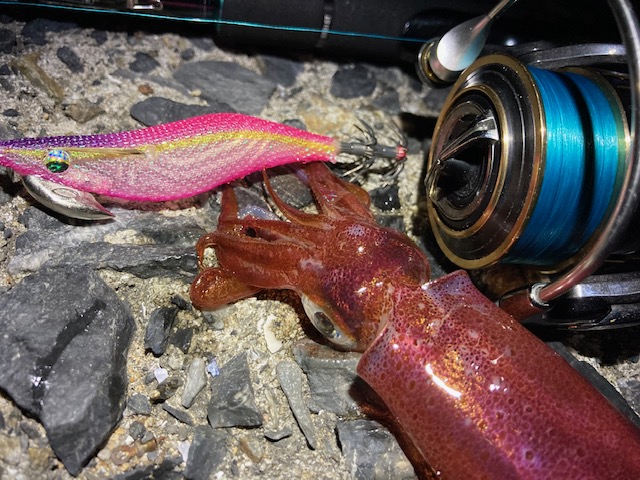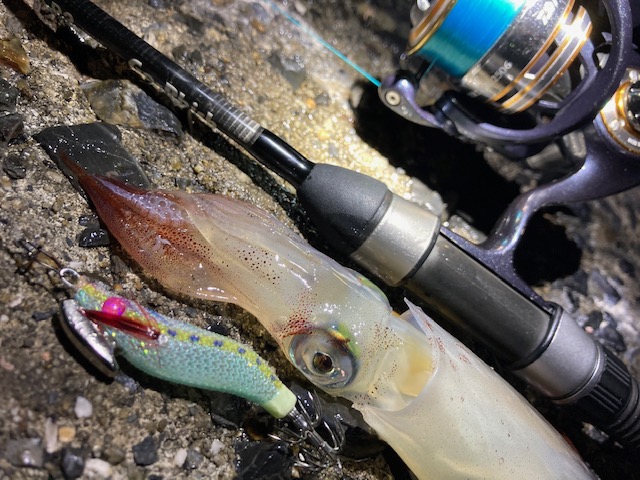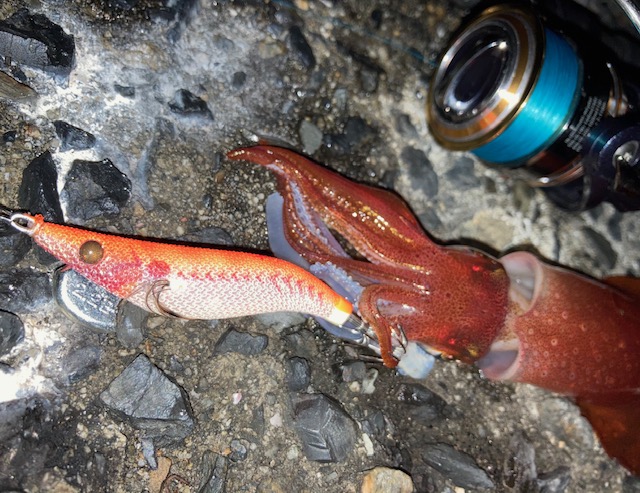 And I recommend using a light tacke when you control a smaller egi.
Then you can feel a faint strike and handle it easily.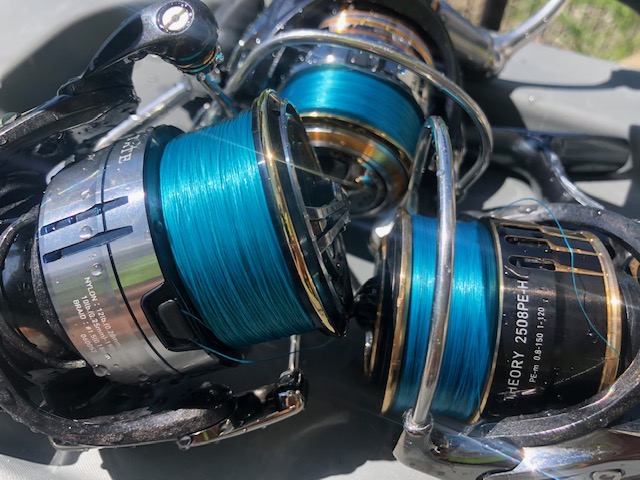 "SIGLON PE ADV" is good match for Eging as well because of its high water repellency.
It helps sharp jarking and longer casting distance.
The water-resistant is excellent by long-lasting coating.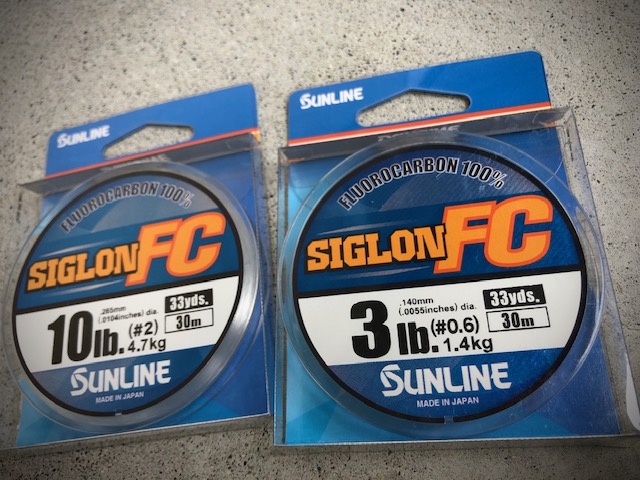 I use SIGLON FC as a leader.
It is easy to use in various fishing and a fluorocarbon leader which has enough strength.
Here are my results of squids fished so far.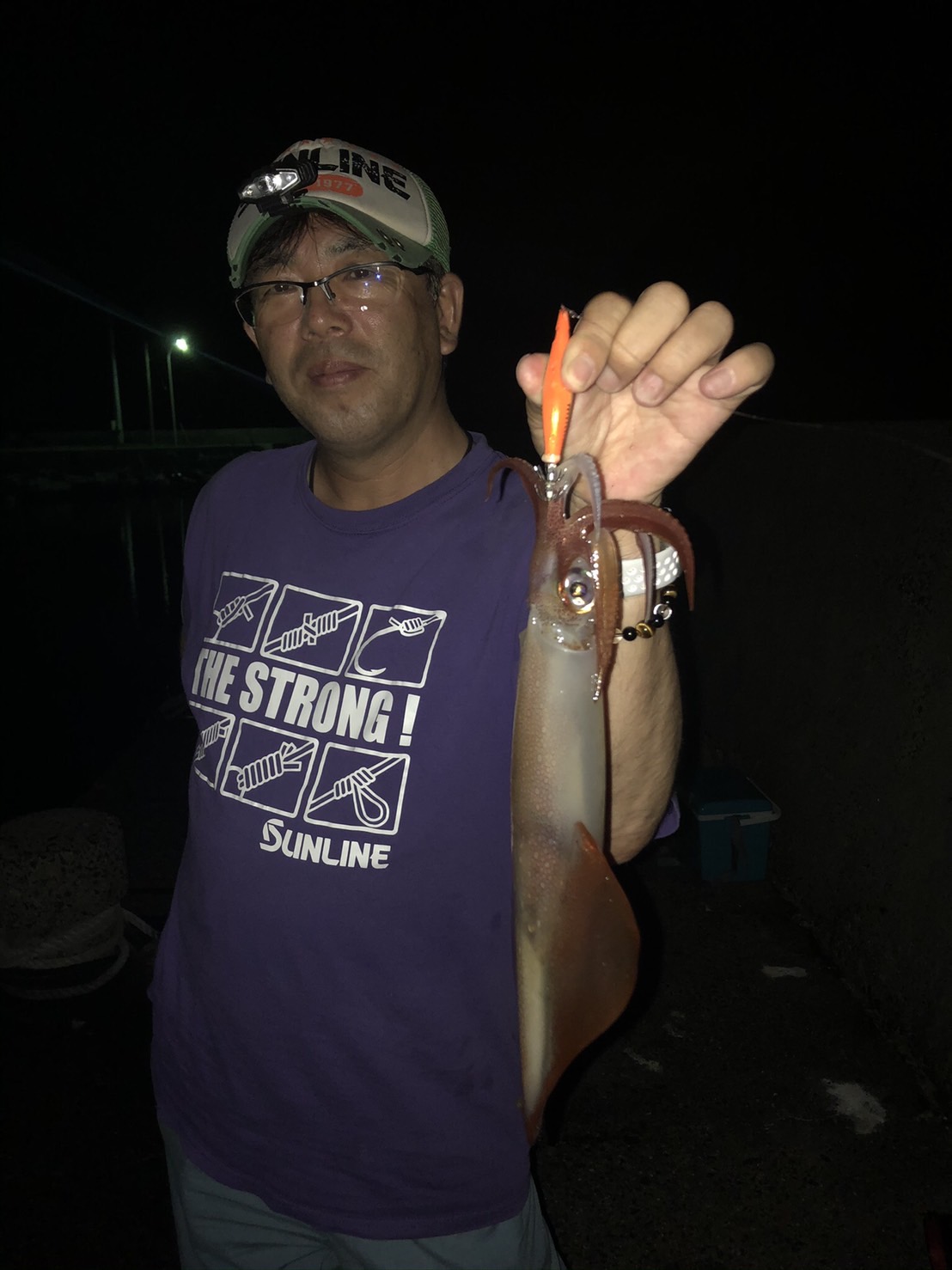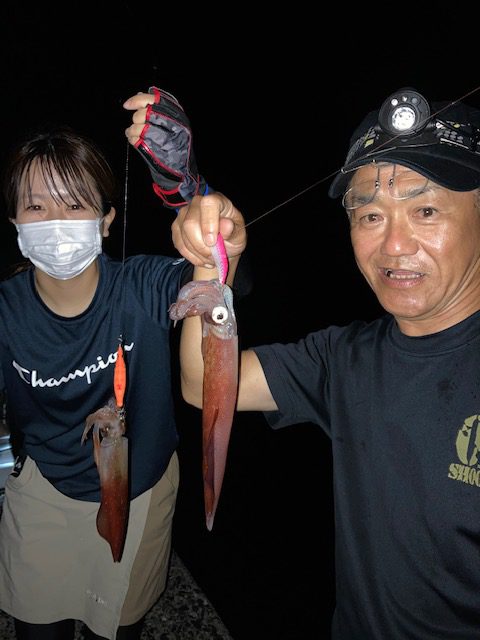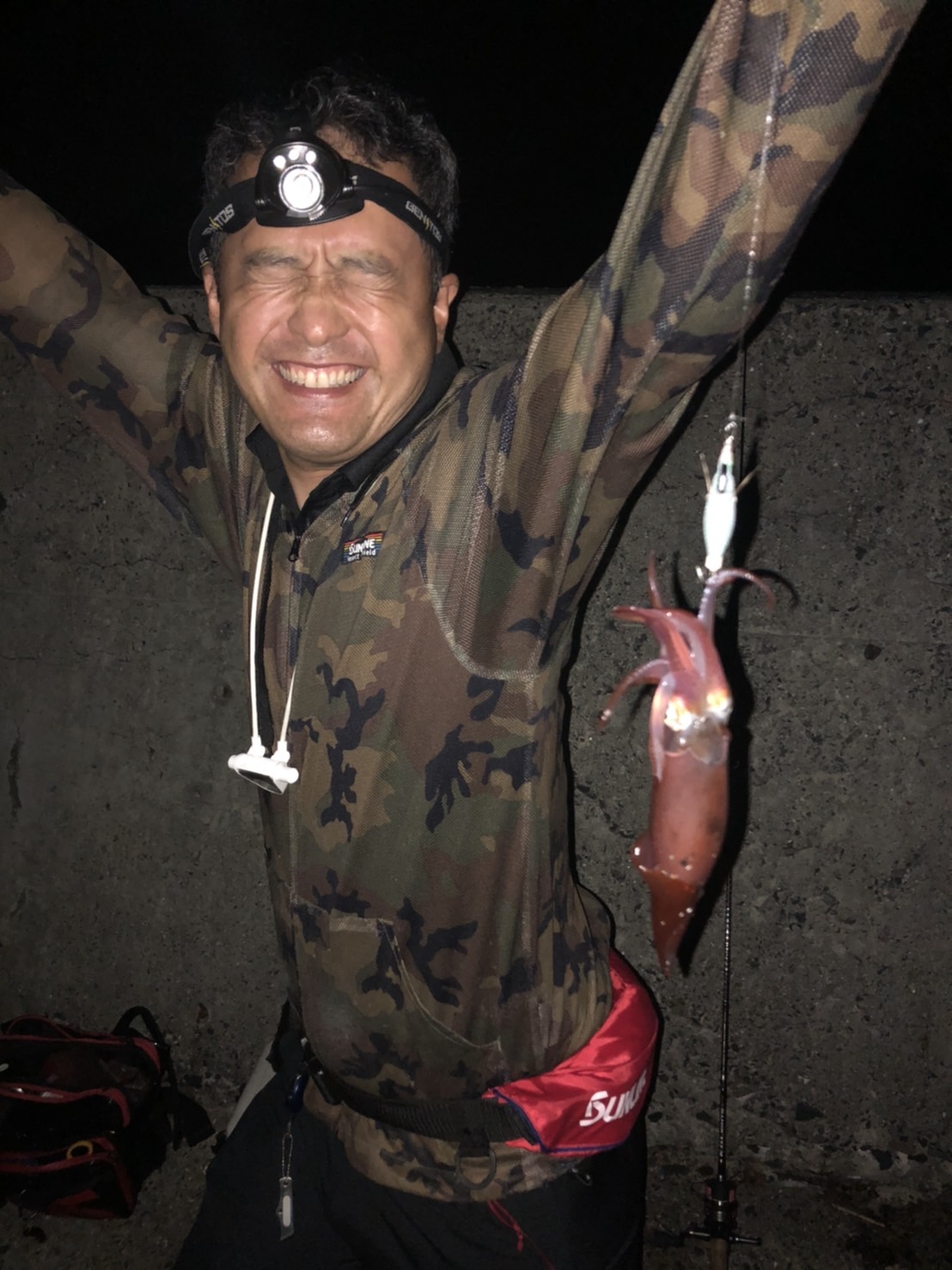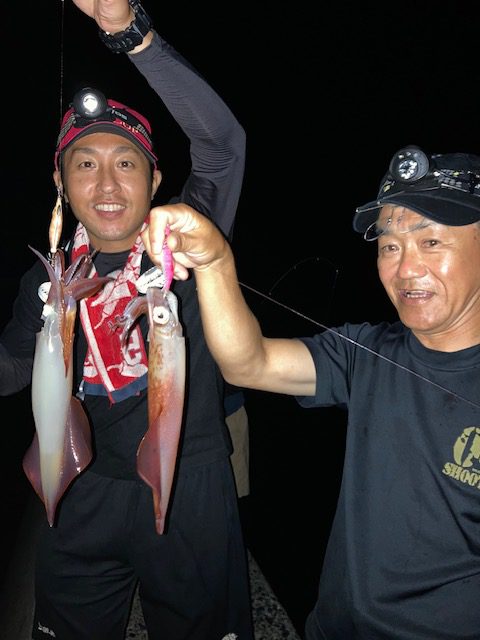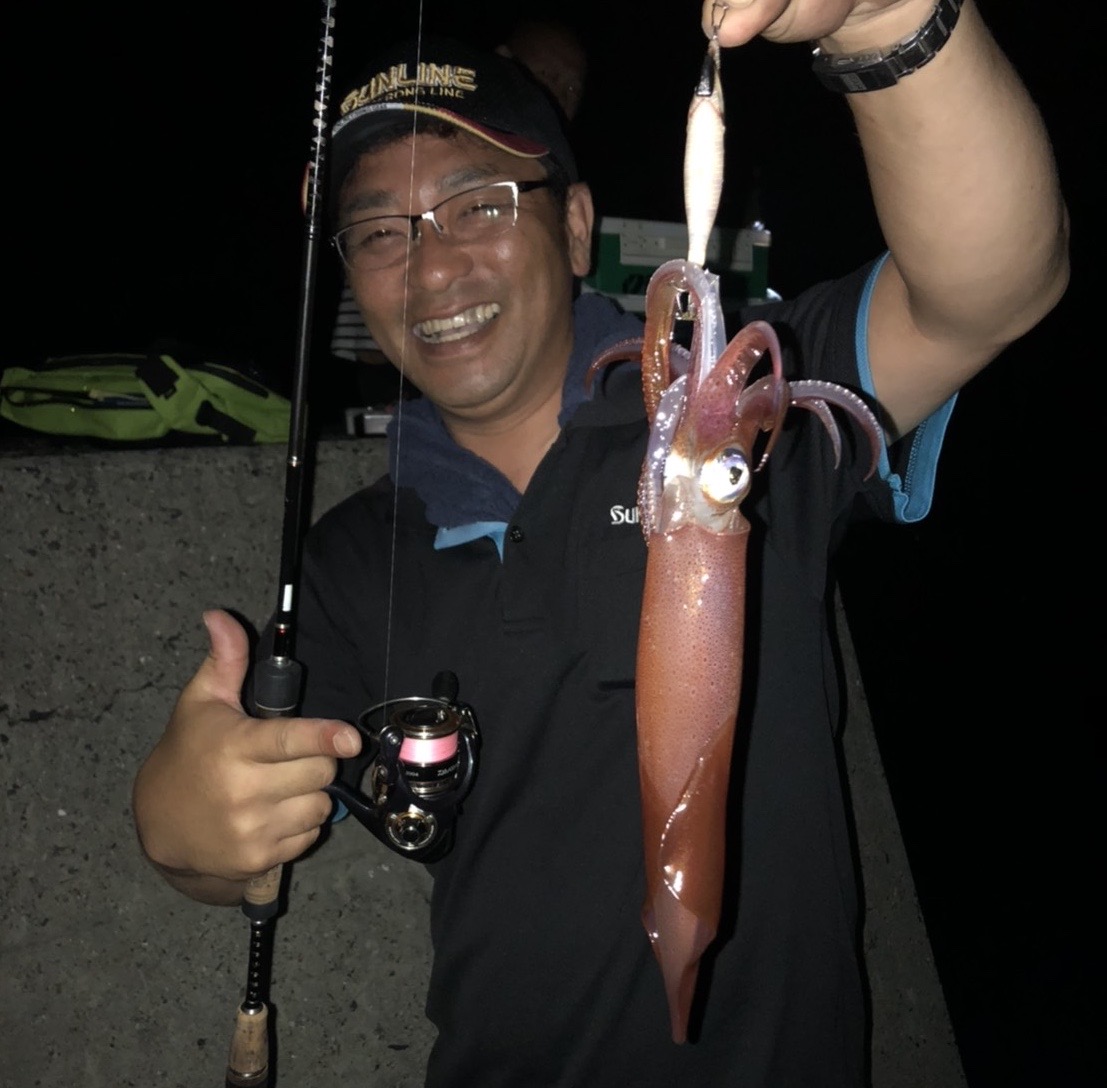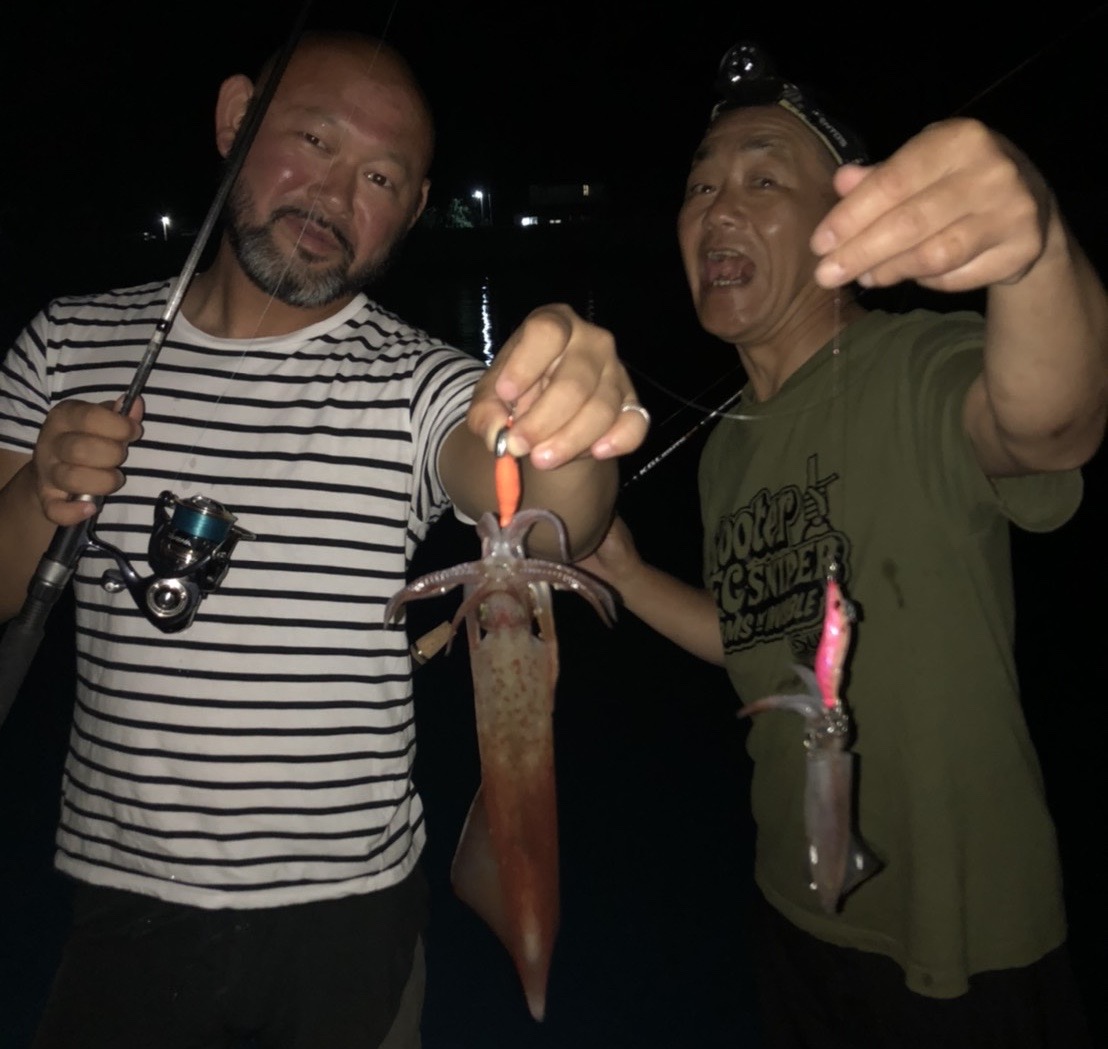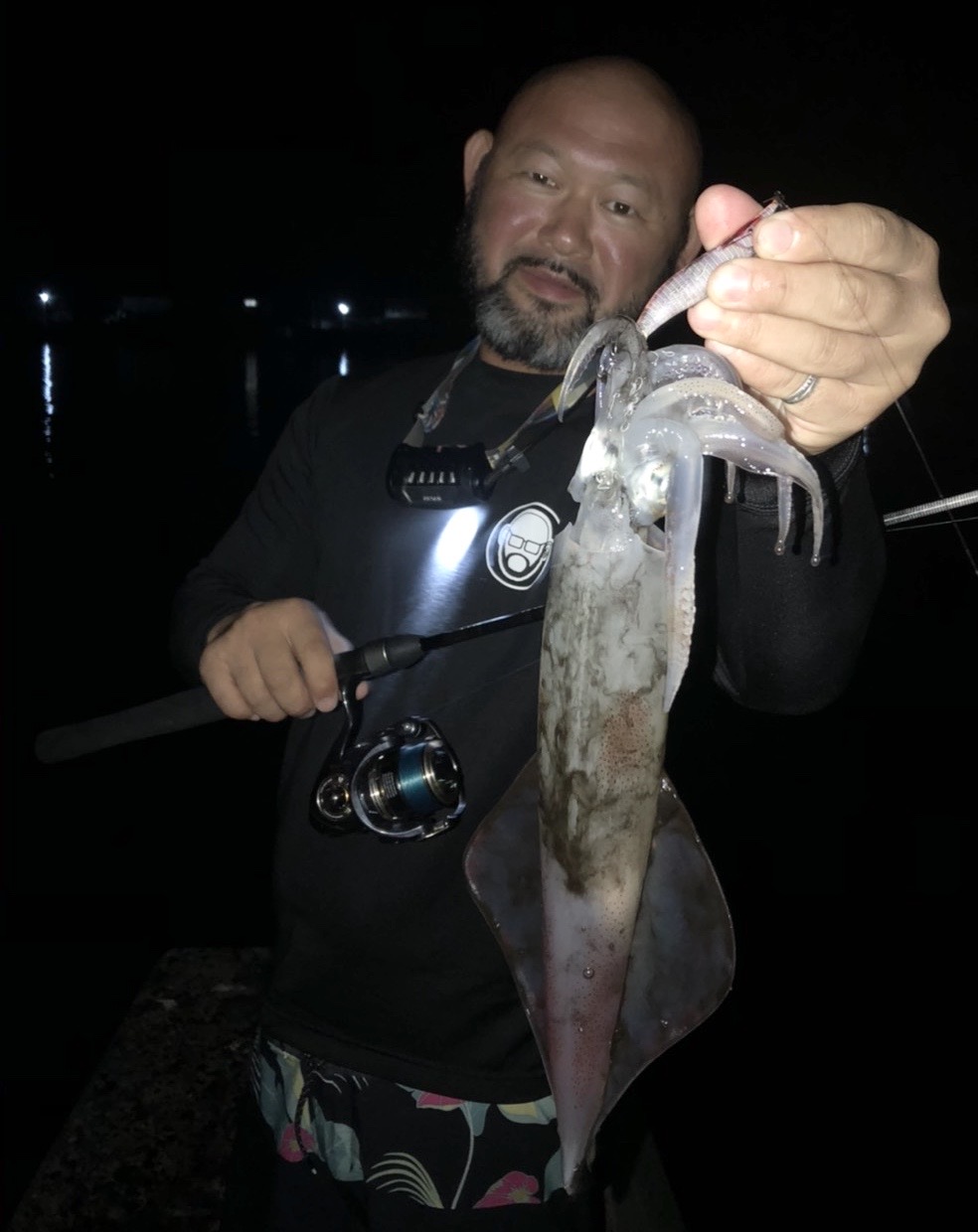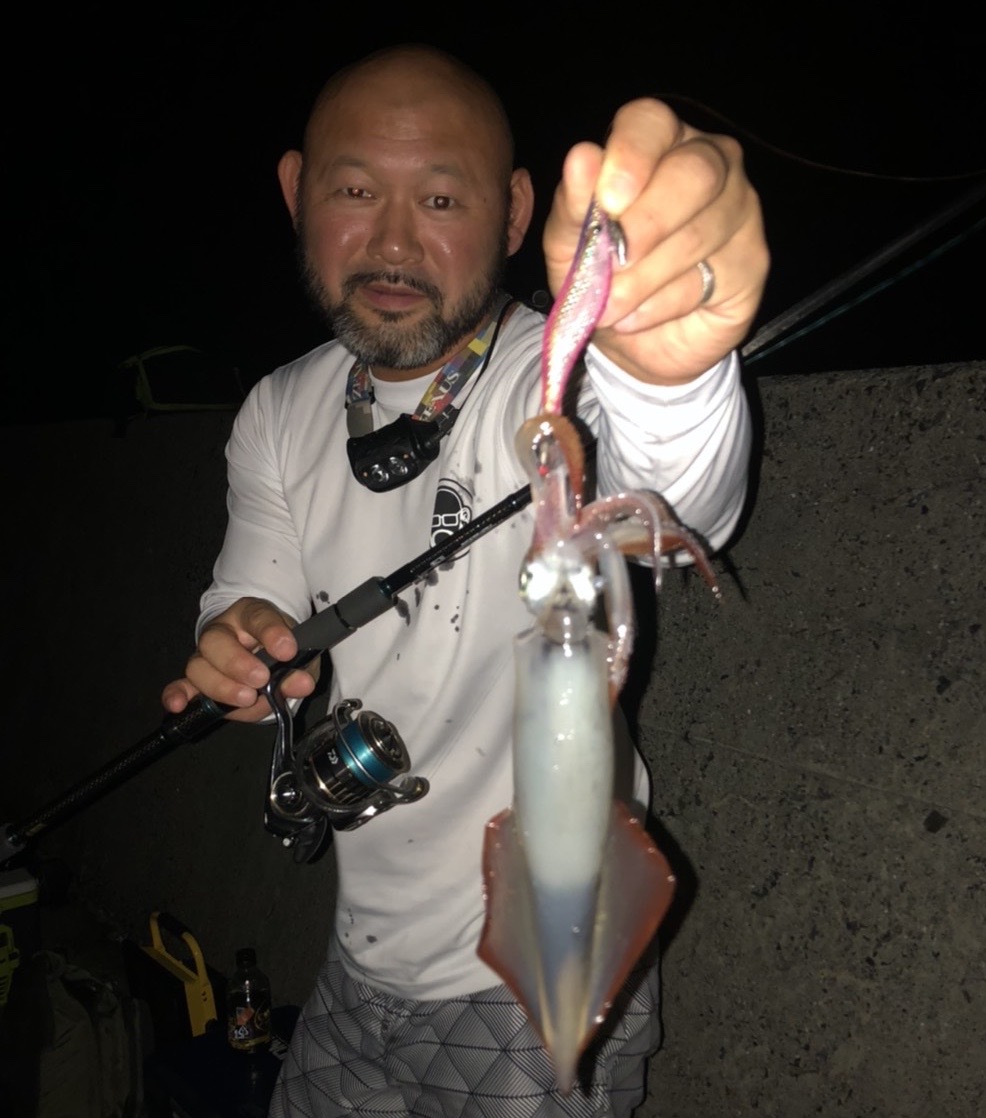 It would nice to share wonderful time with your friends.
You must try it if similar squids live around your region.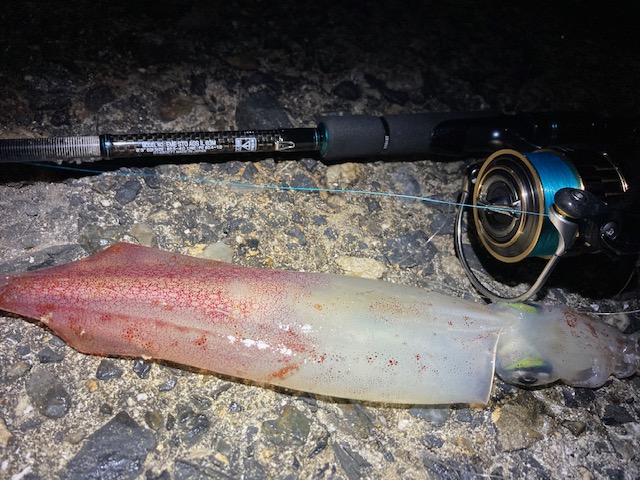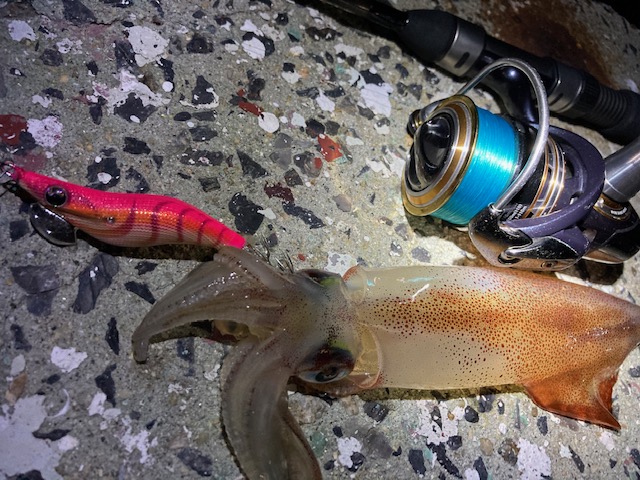 This species make you happy, also delicious!!
ok, let's enjoy fishing♪