Test fishing of the prototype braided line.
What's up?! I'm Shoji Matsumoto from SUNLINE.
Happy new year!!
We wish you all have a good start of 2022.
Now, actually, we've been developing a braided line specialized for overseas for a year.
I've been using #1.5 for fishing test.
This time, I caught a spanish mackerel and seabass.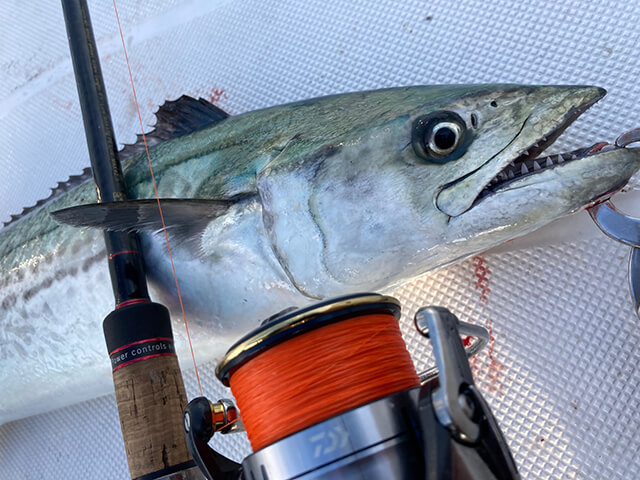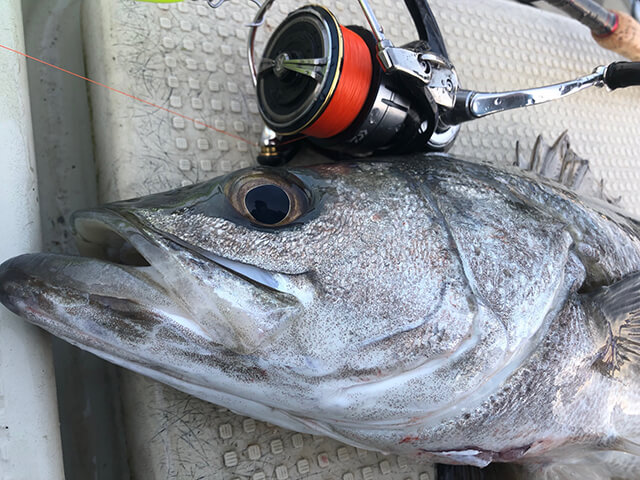 One of the features is the coating that can keep cast performance and operability such as jerk for the day.
I have a comfortable fishing all day.
But I need more time to test!!
We would like to release when we have a satisfying result.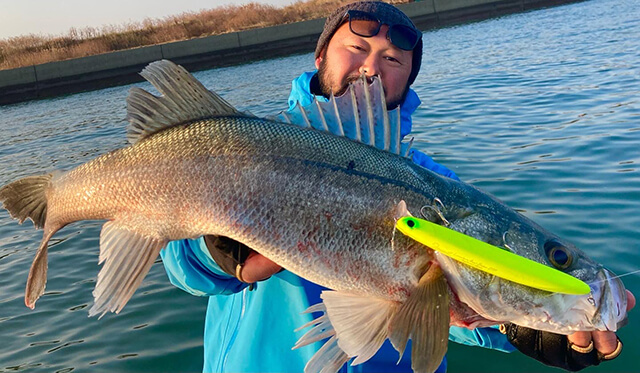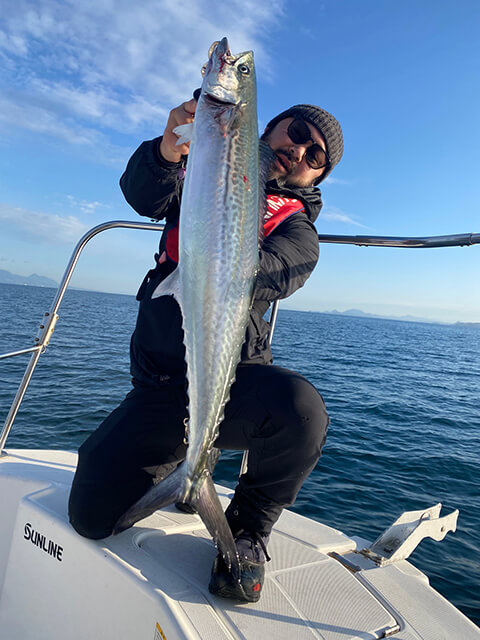 I will announce updates on it continuously.
Thank you.