What's X Plasma Asegai like ?
Hi, all !! I'm Shoji Matsumoto.
This time, I'd like to write about X Plasma Asegai.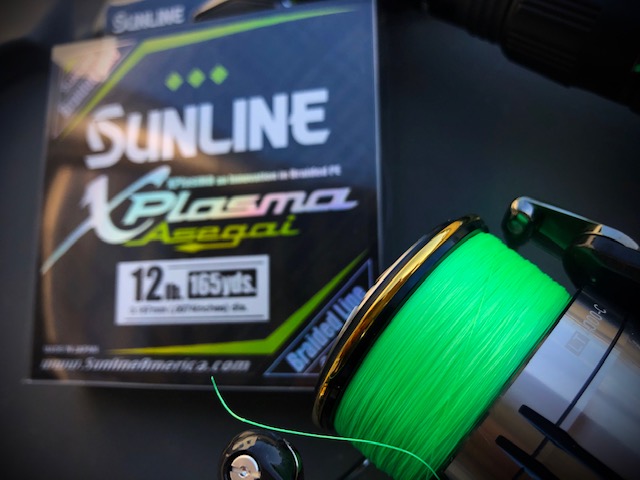 Orriginally, X Plasma Asegai was available only in North America, but we started to selling it around the world because there were many requests.
Recently I've been using it a lot from Rockshore fishing.
The number one reason is high durability.
Many rocks are dotted in the sea of near rockshore.
The rocks are shart structure because there are sharp shells on the surface.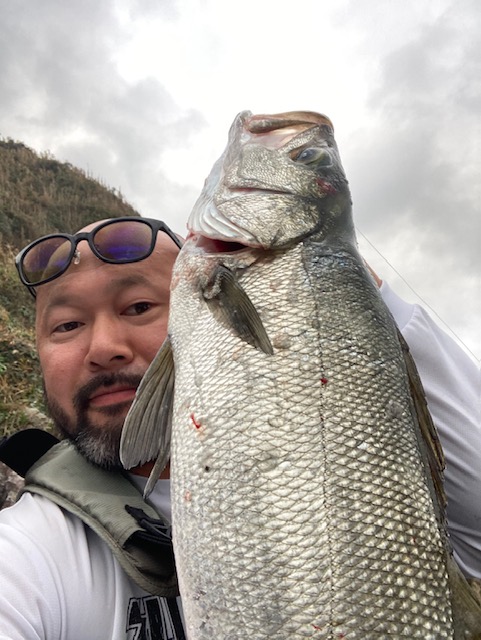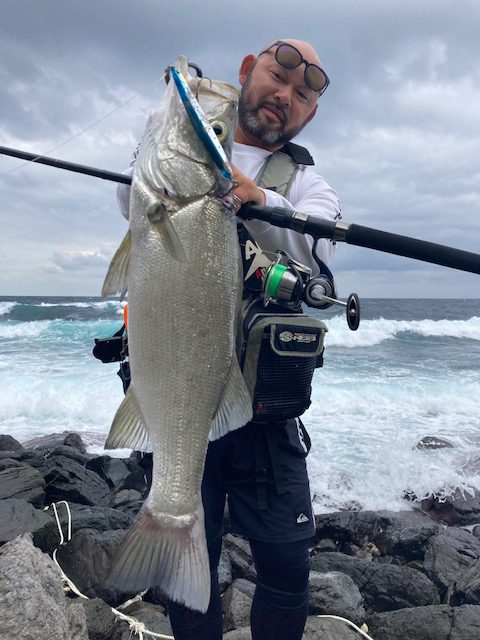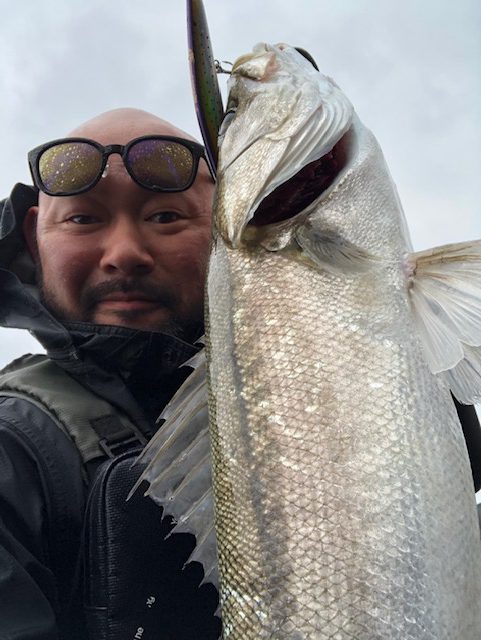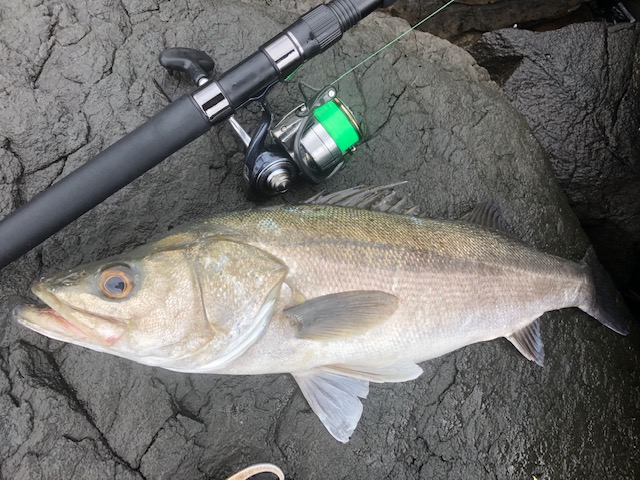 The line was broken a few times by huge fish, but it was my mistake.
The line durability is improved due to Plasma processing.
I have sensed an evolution of X Plasma Asegai through fishing on the field.
There are two colors. Light Green and Dark Green.
As I am a saltwater fisherman, I usually use Light Green.
Dark Green is also popular especially among freshwater fishermen.
Straight strength is perfect.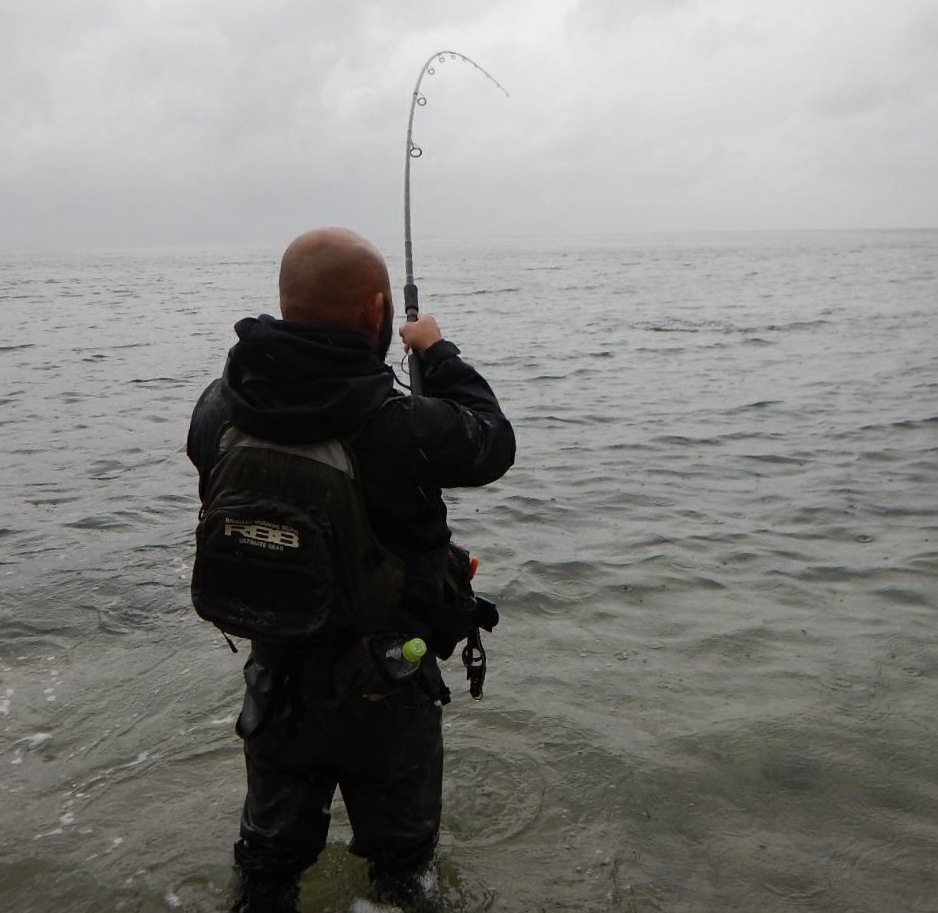 Because, I caught a powerful and a good size Seabass and Black fin seabass with X Plasma Asegai !!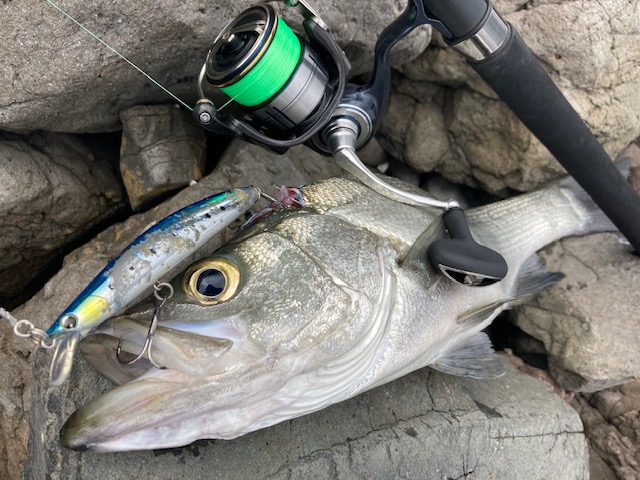 Oh, yeah !! I caught Yellowtail too LOL.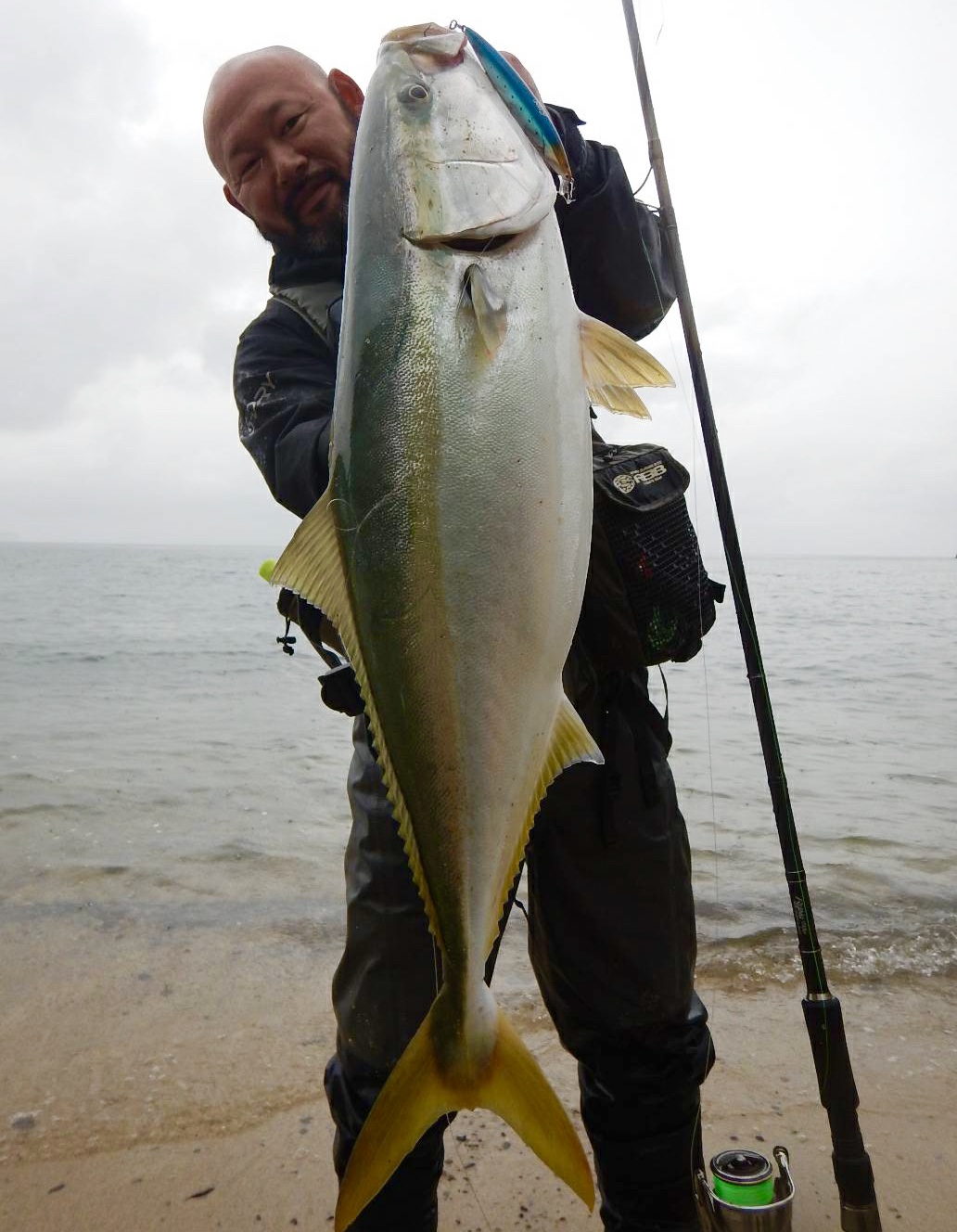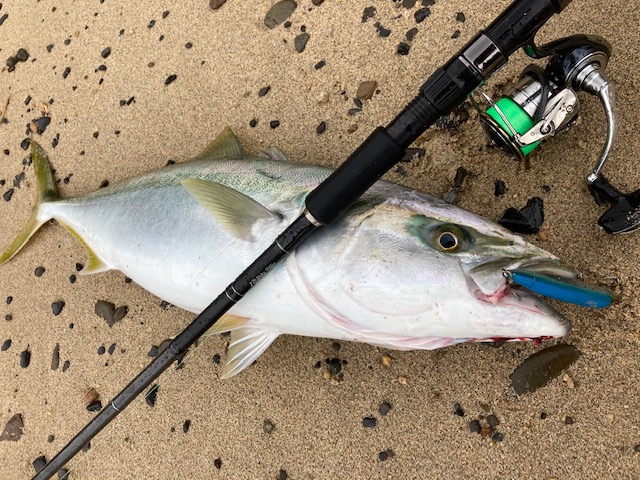 Also, we recommend it for Night Fishing.
Why? It glows reacting black light because fluorescent material is included.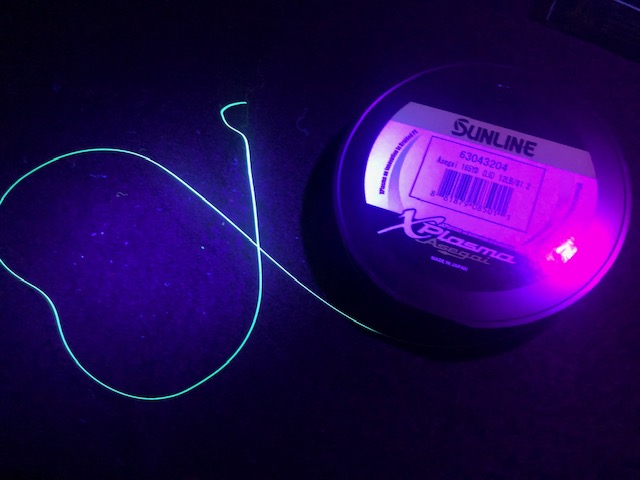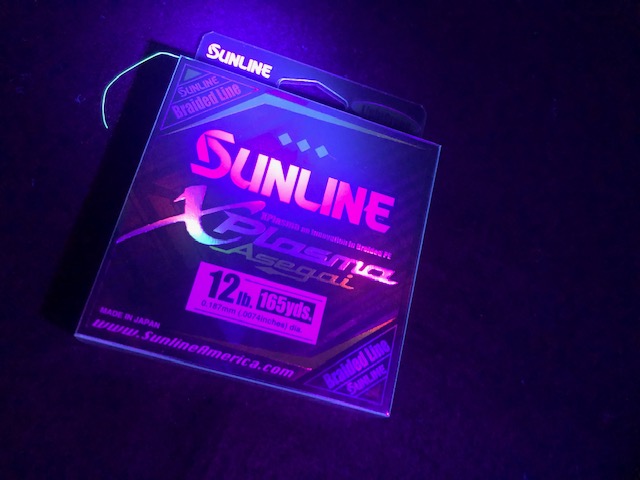 So, you are able to spend a good Night fishing time because it is easy to knot and you can avert trouble.
And , we have added 6lb(#0.6) because we had a lot of requwests from customers.
It is good to use "Perch fishing" "Zander fishing" "Trout fishing" "Bream fishing" etc.
Here is a link for more detaild information.
https://fishing.sunline.co.jp/english/line/17109/
Let's have fun fishing !!