This time we picked up SIGLON FC from a lots of our fluorocarbon leaders.
We would like to write about its feature and usability.
We have released renewed SIGLON FC on September.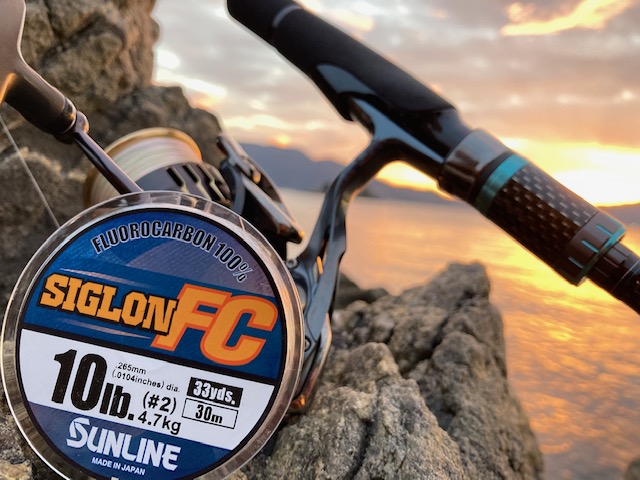 It has been loved and used in many countries and regions.
Then, What is the reason?
The first point is line quality that fits various fishing style.
It is a soft fluorocarbon leader due to well-selected raw line and unique processing.
Therefore it can be used for not only light game like ajing, perch fishing and bream fihshing, but also big game for snapper, kingfish and so.
In addition, It works well with light weight lure or sinker when fish turned negative to react due to high pressure.
At this time, SIGLON FC would not obstruct the move of the lures.
So, fish can't resist the lures' move.
It is the opportunity that you can feel soft leader line's merit.
However, abrasion resistance would become much less if the line is just soft.
It has great balance of abrasion resistance and knot strength.
It's like a just average of Fluorocarbon!!
We have been using it mainly for seabass fishing and eging recently.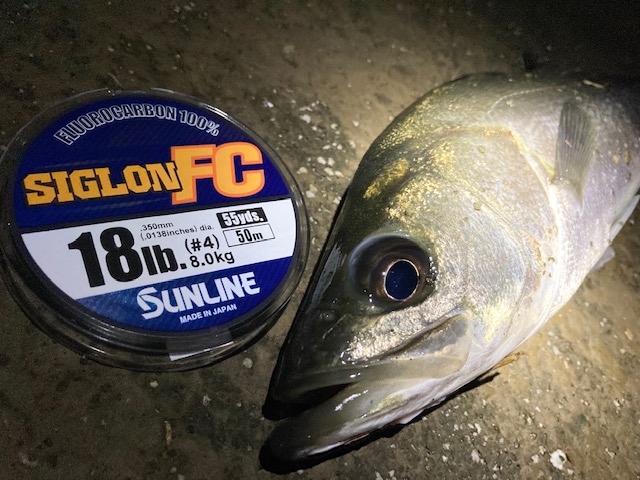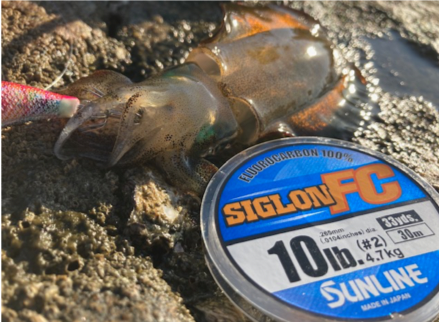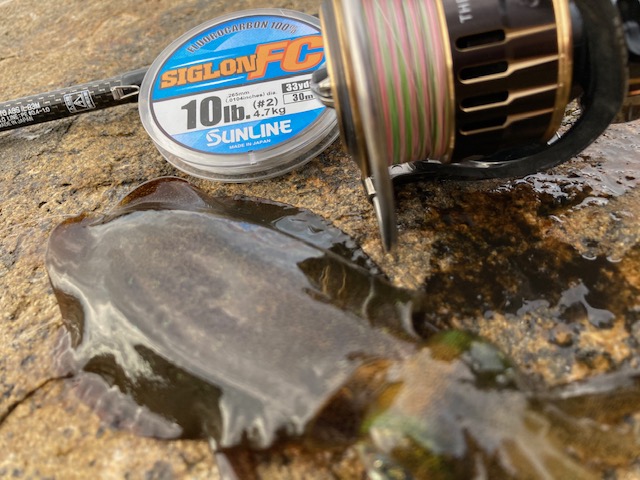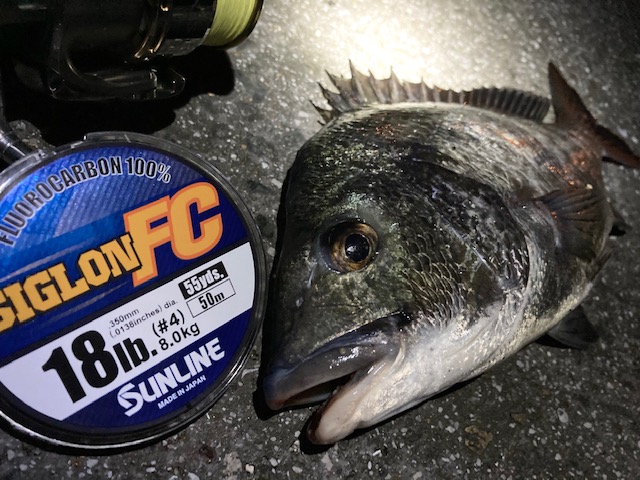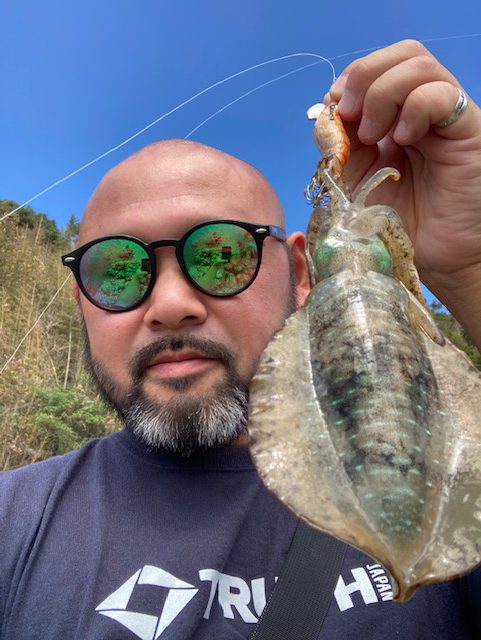 SIGLON FC is also reliable in shallow area with many rocks.
Next time, we will aim kingfish and yellowtail by jigging using it!
We believe SIGLON FC would bring a good result for sure.
And・・・・・・・Awwwwww yeah! I did it !!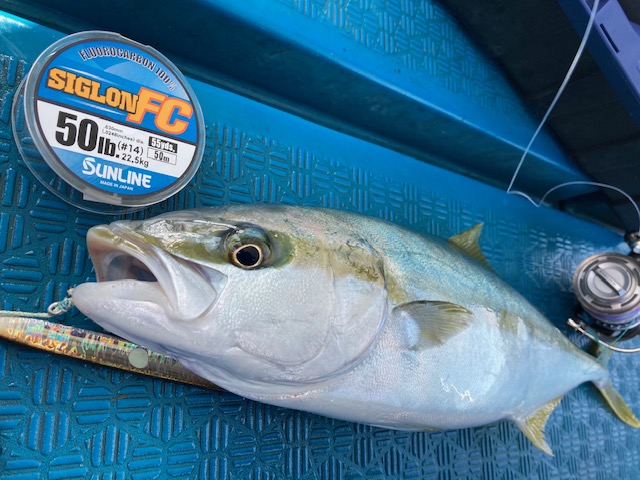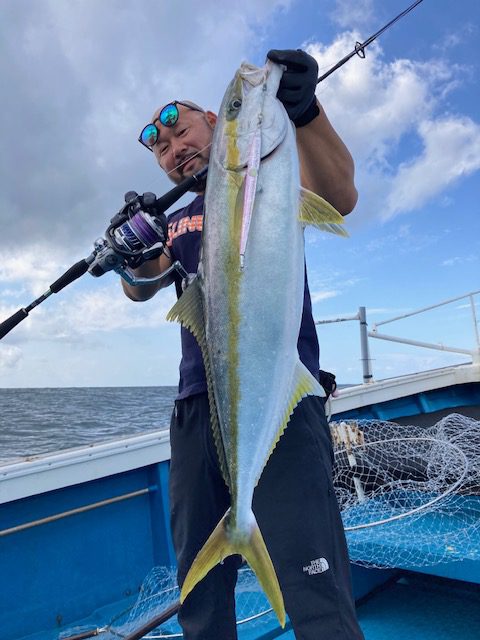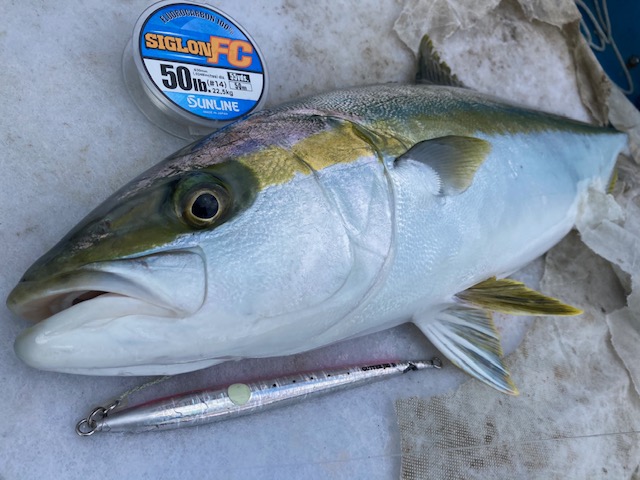 Although it is MADE IN JAPAN, its price is reasonable.
"I want to start fishing but I don't know which shock leader I should buy?"
"I want a reasonable and reliable shock leader. "
If you have such inquires, first of all please try SIGLON FC.
We wish you great catch.
Thank you.